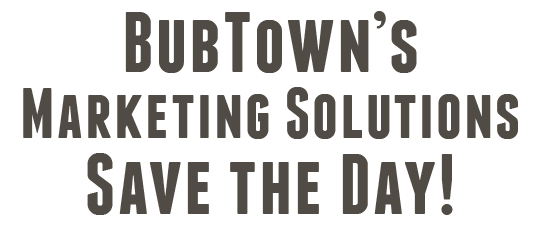 Marketing Videos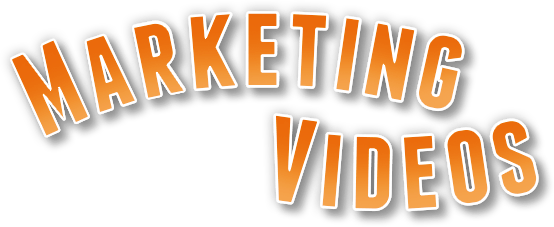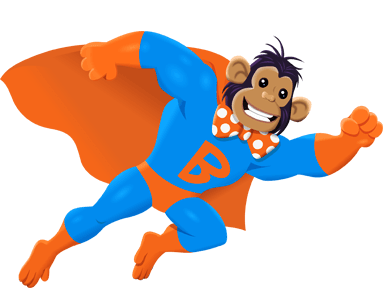 BubTown Studios will work with you to create a captivating and premium digital video — providing you with all the benefits of video marketing, but at a fraction of the high cost normally required in video production! Our expert team is passionate about animation, and its professional television, digital media, and gaming animation experience provides you with the know-how to deliver a great product!
If a picture's worth a thousand words — animation is worth a million!
Animated Videos can provide great benefit to your marketing campaigns!
Animated video is able to present complex ideas in a simple and compelling fashion! It provide a message format better-suited to long-term retention than text-based messages alone. In addition, it is very compelling, and its step-by-step method of visual progression keeps the viewer engaged and builds anticipation… greatly improving the opportunities to respond to Calls-to-action. Although used for marketing, the content can have great appeal on its own and be shared on social media. offering free marketing to your company. Both effective and affordable, animated videos are used widely by both start-ups and Fortune 500s.
Why does your company need Video?
Just look at the statistics — video streaming has become the most powerful influencer on the World Wide Web. The use of video in your marketing will boost your search rankings, increase click-throughs, and lengthen time spent on your sites:
Video will make up 82% of all internet traffic by 2020, up from 70% in 2015. (Cisco)
62% of Google universal searches include video. (Marketing Land)
Videos get 50 times better organic page ranks in Google as compared to plain, static text results. (Quicksprout.com)
Video searches result in a 41% higher click-through rate as compared to plain, static text content. (aimClear)
Using the word "Video" in an email subject line results in a 19% increase in open rates, a 65% increase in click-through rates, and a 26% reduction in unsubscribes. (Syndacast)
You can double your search traffic by having a video thumbnail in your search result. (IQ Visibility)
Posts with videos attract 3X more inbound links than plain text posts. (Moz)
People stay two minutes longer on your site if you have video. (Comscore)
65% of video viewers watch more than 3/4 of a video (Syndacast)
Decision makers are using videos increasingly as a marketing tool and as a resource for researching and purchasing decisions:
69% of marketers claim their budget is shifting towards video marketing. (Syndacast)
52% of marketing professionals worldwide name video as the type of content with best ROI (Syndacast)
75% of senior executives watch work-related videos on business-related websites at least weekly (Forbes)
65% of senior executives have visited a vendor's website after watching a video (Forbes)
92% of B2B customers watch online video (Inc.com)
70% watch online video specifically to do research for business purchases (Google)
Our Fantastic Digital Videos Can Dynamically Influence Your Customers!