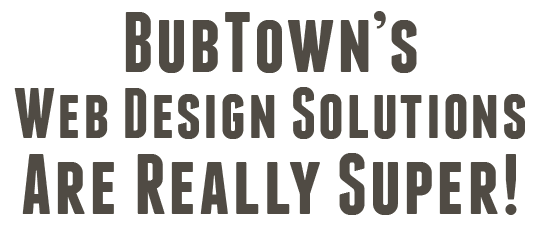 Web Design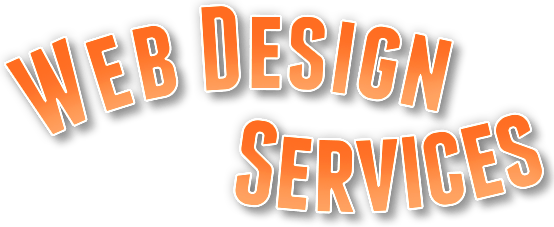 BubTown Studios provides beautifully designed responsive website design for your Direct Response Marketing campaigns, including Landing Pages, Squeeze Pages, Email campaigns, and Company web pages. We deliver top quality design and graphics at a surprisingly competitive rate!
Why we do Responsive BETTER!
BubTown Studios understands Direct Response Marketing, and the importance of consistently representing your Company in a professional manner to your prospective Customers. We provide VALUE by hand-tailoring your web deliveries to be optimally presented on every type of device — unlike most responsive designs, which are limited to a 3-tiered template system that have "red-zones" where the design looks awful!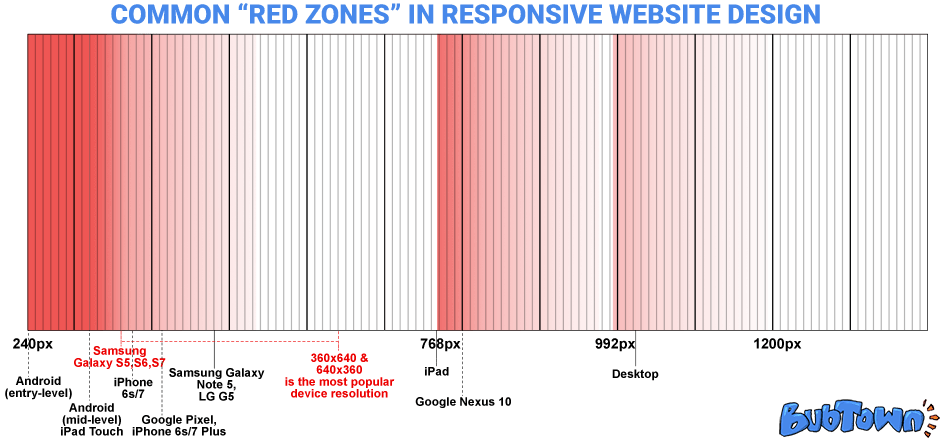 To get a better understanding of the issue, it needs to be understood that most responsive designs use template systems created for standard mobile, tablet, and desktop views. However, in reality, there is no "standard" resolution, orientation, or even DPI (dots-per-inch), and a truly responsive delivery requires more than three levels of responsiveness and even modular customization. Just take a look…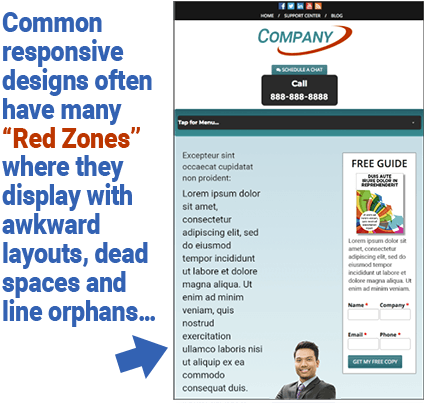 The benefits of a quality, mobile-friendly web design will directly impact your bottom line, by providing: 1) increased page traffic; 2) increased page-visit time; 3) increased sales conversions / call-to-action responses; 4) decreased maintenance & update costs; 5) consistent brand identity; 5) improved quality and market focus; and 7) increased Site readability and functionality.
Why does your company need a high-quality Responsive Web Site?
What is a responsive web site? That means it's mobile friendly, and its design layout can "respond" to whatever the viewer's platform is — it looks great whether it is being viewed via a desktop, smartphone, tablet, or television. BubTown Studios uses the latest CSS scripting along with a customized enhancement of Bootstrap to give you beautiful responsive design that can dramatically improve your customer experience!
If your Internet and Email marketing campaigns are not yet-responsive, you could be losing customers! Just take a look at some statistics!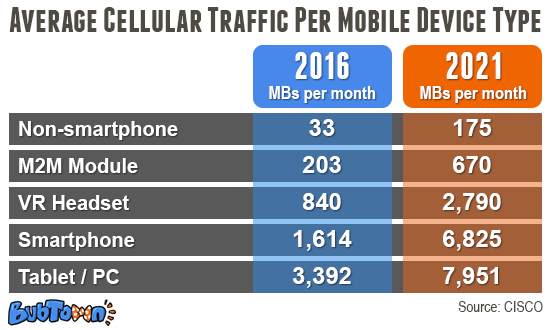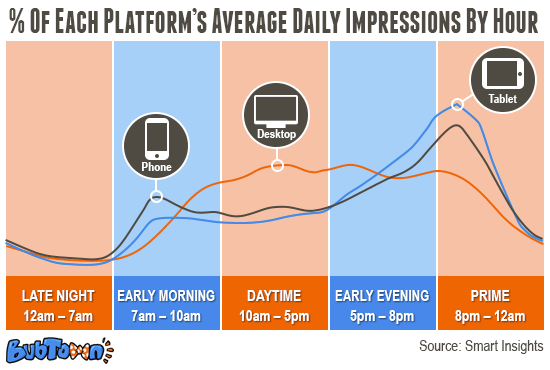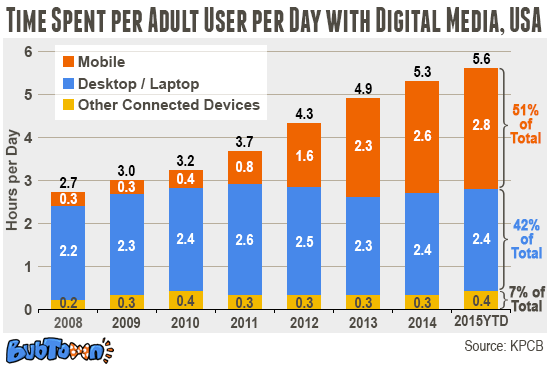 The Benefits of High-Quality Responsive Design
Mobile data traffic will increase 7-fold from 2016 to 2021, and make up 20% of total IP traffic. (Cisco)
51% of time spent consuming Digital Media by American adults was done via mobile devices as of 2015. (KPCB)
Websites can achieve 10.9% more visitors with a responsive website. (Aberdeen Group)
80% of consumers will stop engaging on a Site that does not display well on their device. (Adobe)
56%% of total email opens occurred on a mobile phone or tablet in Q4 2015. (Experian)
40% of users will back out of a Site found in a search query if it is not mobile friendly. (iAcquire and SurveyMonkey)
85% of Adults think that a Company's mobile website should be as good as or better than their desktop website. (Invision App)
48% of Users said that if a Site doesn't perform well on their smartphone, they feel as if the Company doesn't care about their business. (Google)
38% of people will stop engaging with a website if the content/layout is unattractive. (Adobe)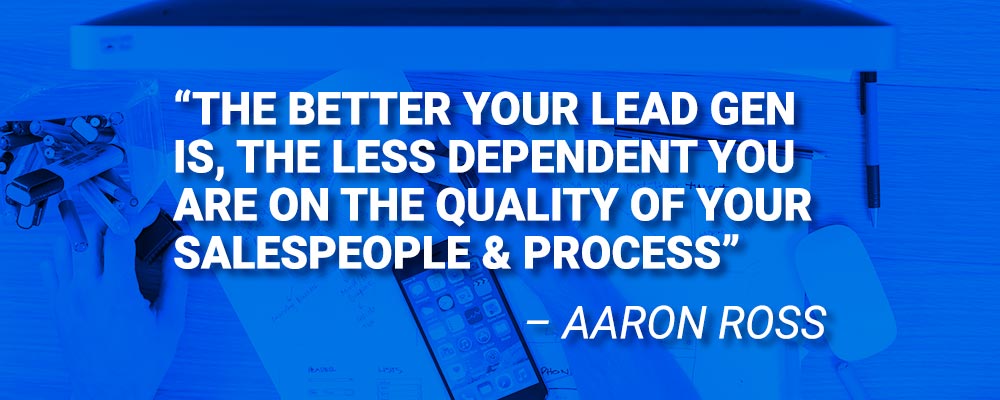 Our Superior Web Services Can Help Take Your Company to the Next Level!