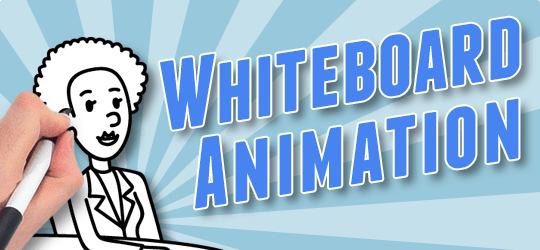 Whiteboard Animation
BubTown Studios loves animation, and we have decades of professional experience creating it! Our Whiteboard Animation videos are a cost effective way for you to deliver your message in a medium that is visually compelling and dynamic!
What is Whiteboard Animation?
It is one of the most popular and preferred type of animated marketing video, and a favorite for startup companies. The term "Whiteboard" comes from the fact that the videos simulate a presentation being made on a whiteboard, or "dry-erase board."
Whiteboards use hand-drawn images to convey concepts. The images are "quickly drawn" onto a white background. The rendering time must be sped up, as drawings in real-time would be made far too slow to effectively convey the messages and sync with the narration or story line. The drawings usually, but not always, appear to be drawn by a human hand. The rendered drawings can also "come to life" and become as fully animated as the budget allows for! Typically, whiteboard animations are drawn in colors that are consistent with standard dry erase markers — black, red and blue.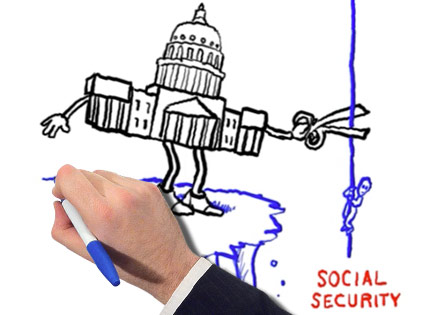 There are two main types of Whiteboard Animation.
Live-action whiteboards
are created, as the name implies, live in front of a video camera. Typically, the drawings are not made on an actual dry-erase board, but with markers on large sheets of white paper.
Digitally composited whiteboards
are created by digital stylus. The digital drawing footage is composited together, along with the footage of the drawing hand (if applicable), to make the final video. Of these two styles, the latter allows for the most control for both design and revision. Another style of Whiteboard Animation is very prevalent on the Internet today —
Canned-clipart whiteboards
— but don't be fooled, these are not animation at all! Canned clipart is simply clipart images faded or transitioned onto the screen, and a still photograph of a hand and marker moved around quickly. Although this style is very popular today because of its low cost, its typical sophomoric quality can make a business look unprofessional, fail to maintain customer interest, and turn off potential customers.

Don't settle for amateur products when you are representing your business! Let BubTown Studios provide you with a "proven effective" marketing tool, while your competitors are still relying on yesterday's marketing formulas!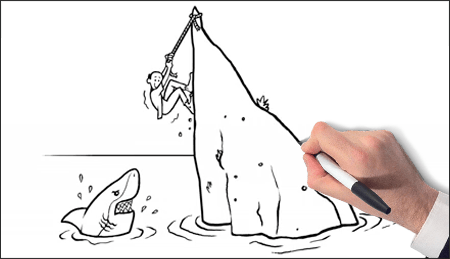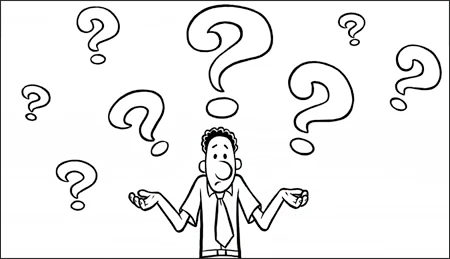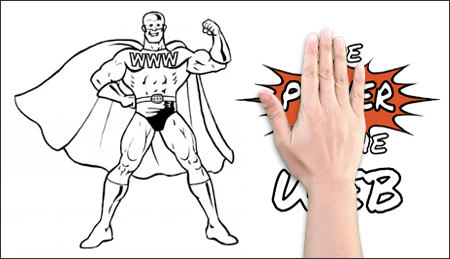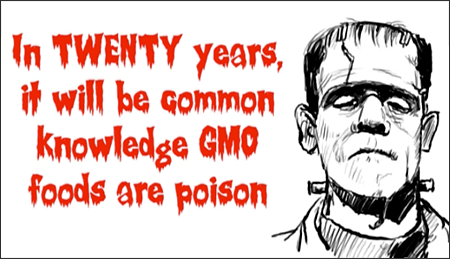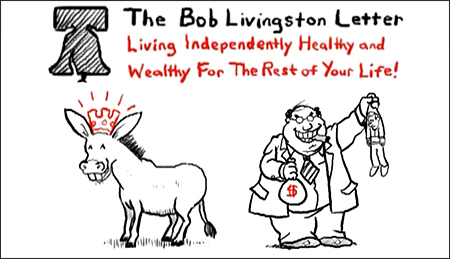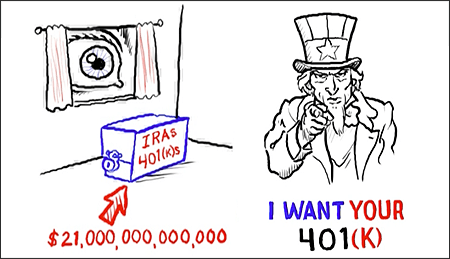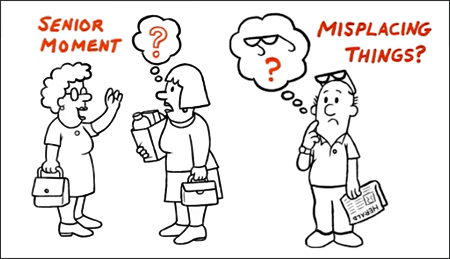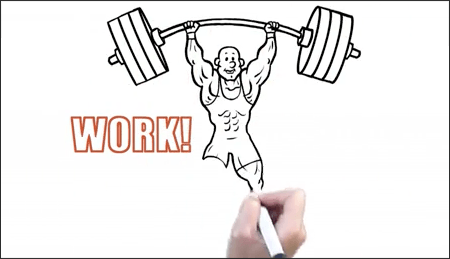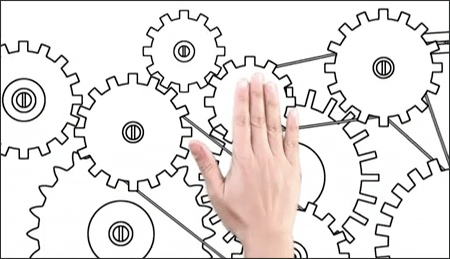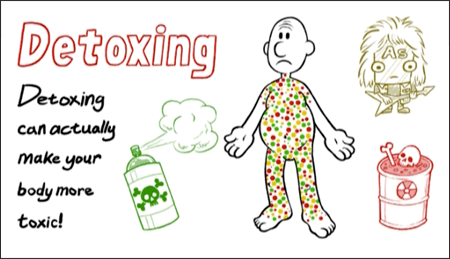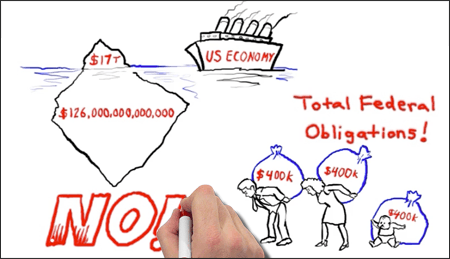 Our Fantastic Digital Videos Can Dynamically Influence Your Customers!